This is some text about accessing the port.
Needs to be introductory in nature. Explain that there are both public and secured areas. Perhaps a map of this would be helpful
Go on further to explain that there are several ways of accessing secure areas in Fremantle Ports, including:
1. Via an MSIC card (explain what this is briefly)
2. Via an escort (explain)
3. Fremantle Ports access if you have a valid MSIC is required to pass through security checkpoints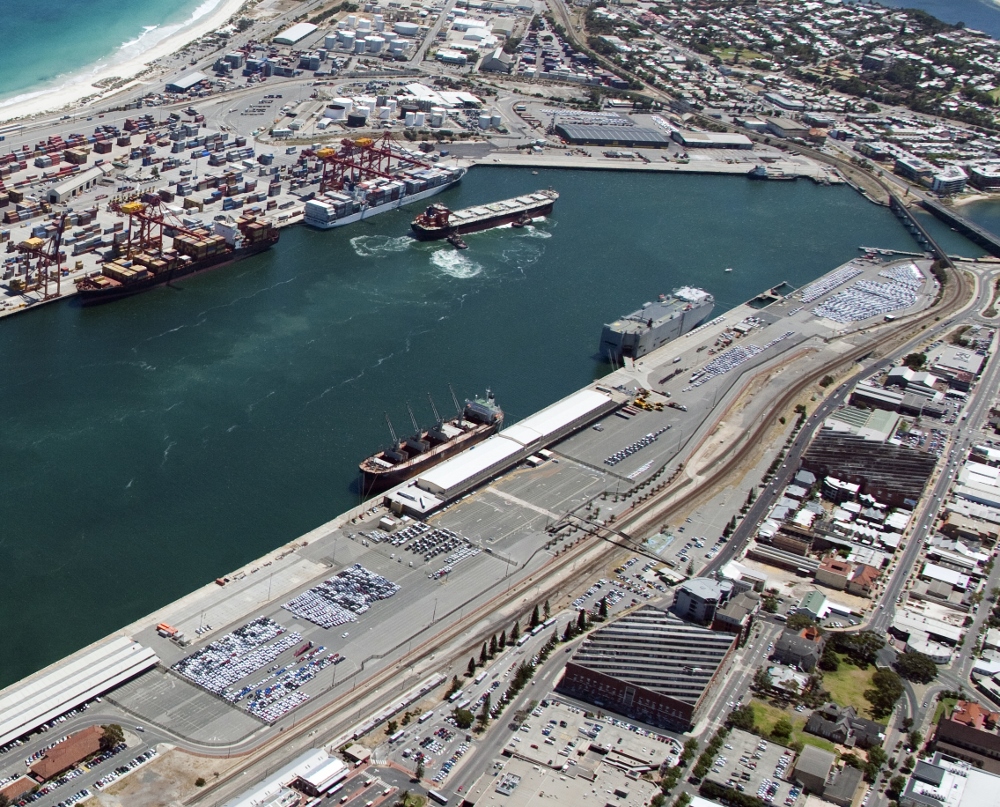 Find out how you can explore the port or get ferry and cruise info...