Australia's nationwide identification card for the maritime industry is the Maritime Security Identification Card (MSIC).
The Fremantle Ports MSIC Service Centre is an approved MSIC issuing body.
You need an MSIC to enter a maritime restricted zone.
You need an MSIC and Fremantle Ports Access to enter a Fremantle Ports restricted zone.
Kwinana Bulk Terminal access
For access to Kwinana Bulk Terminal, you may need to apply for a Kwinana Bulk Terminal operational induction card. Call 9410 8384 for information.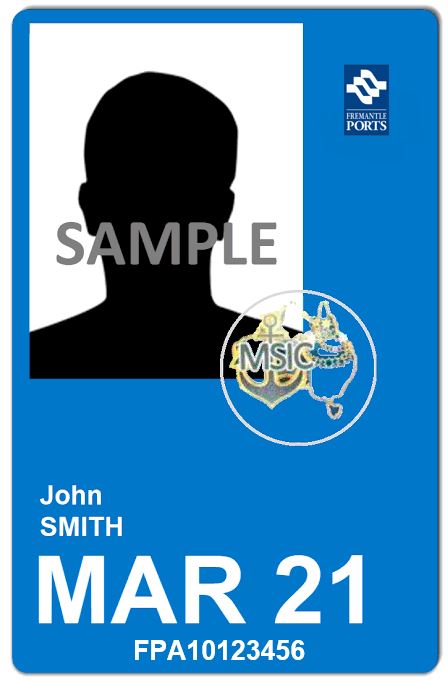 Find out how you can explore the port or get ferry and cruise info...