Find out what's on at Victoria Quay ...
The latest news and stories from around the port
Three piano trios at Fremantle Chamber Orchestra concerts
Employees generously support charities
Truck drivers encouraged to use in-cab information system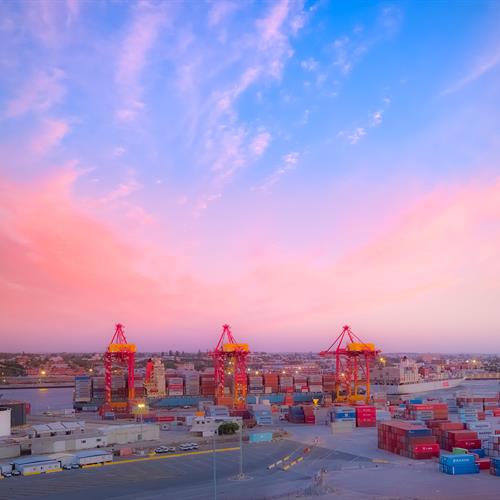 Good results for Fremantle Inner Harbour air-quality monitoring
Air-quality monitoring by Fremantle Ports around the Fremantle Inner Harbour has found no evidence of air pollution due to port operations.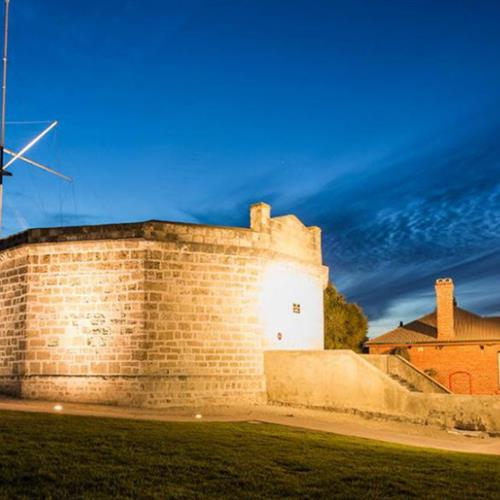 Proudly supporting the Round House Cannon Firing Ceremony
Fremantle Ports is proud to announce support for an historic daily ceremony, the 1pm Cannon Firing Ceremony at the Round House, Western Australia's oldest existing public building.
View all news
How the port adds value to Western Australia
6000
direct and indirect jobs
110,000
trucks off road through rail
$70 m
contributed to WA Government