If you wish to hold an event, such as a sporting or outdoor charity event, within or near the port's boundaries you need to submit an event application.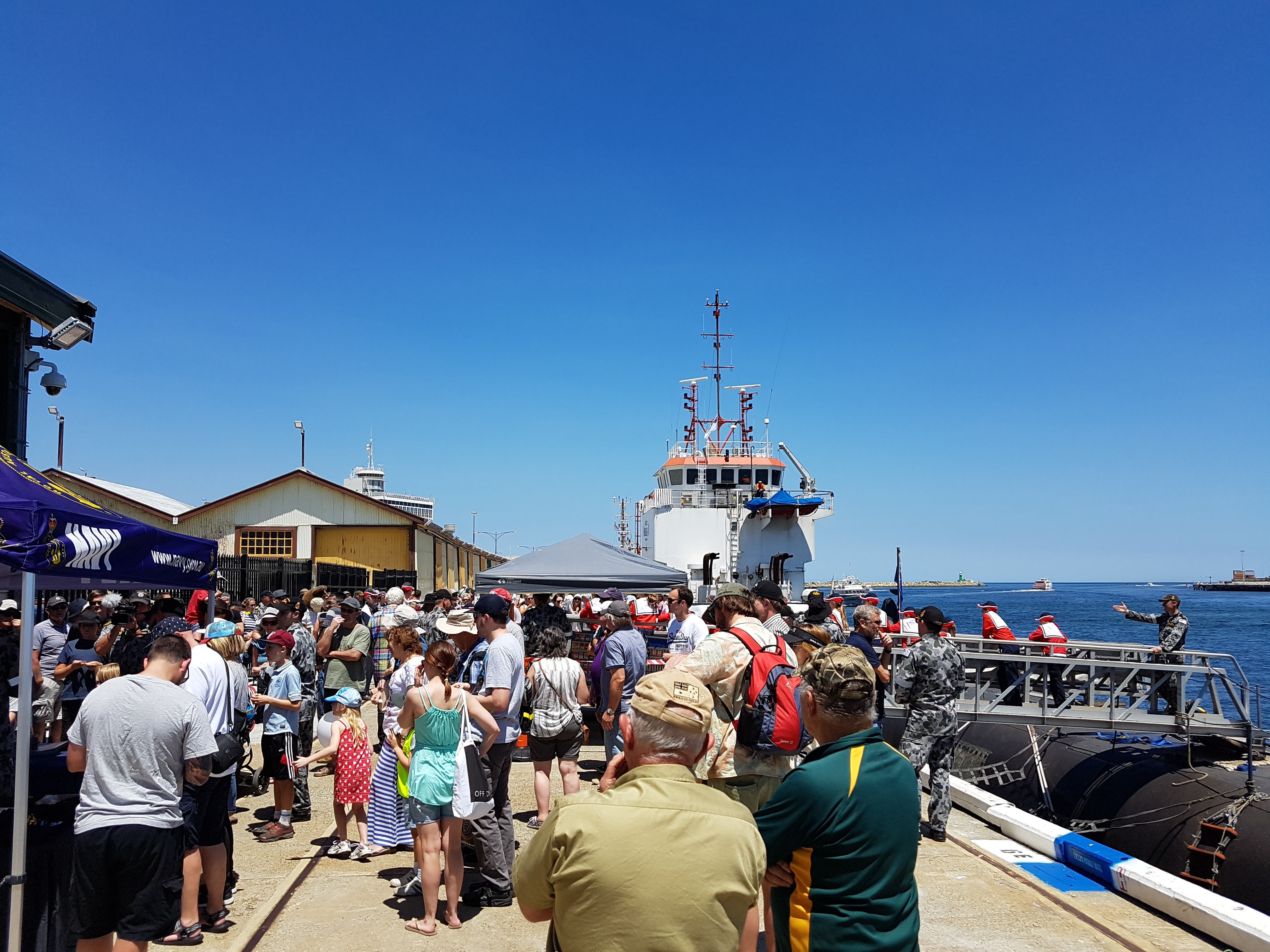 Corporate and Community Relations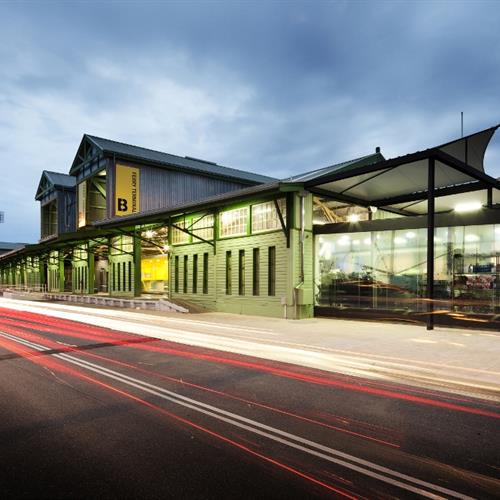 B Shed, Victoria Quay
B Shed is an authentic, atmospheric venue for hire.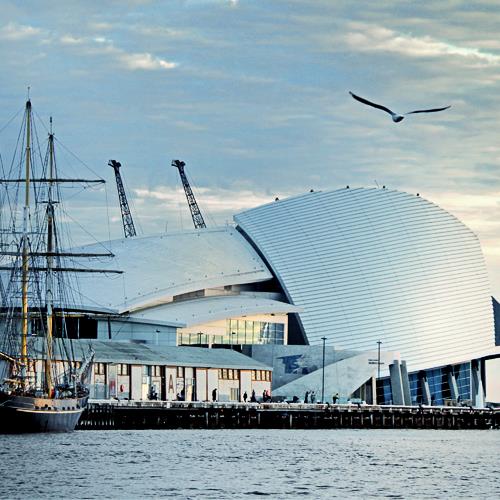 Western Australian Maritime Museum
You can book an event at the museum on Victoria Quay. Phone 9431 8323, email venuehire@museum.wa.gov.au or visit the website.
Find out how you can explore the port or get ferry and cruise info...