One of Western Australia's most critically important pieces of infrastructure
Fremantle Port is recognised as the State's key trade gateway and a significant driver of Western Australia's economy.
Committed to planning in a sustainable way
Planning policies relating to areas of the port are in place and development guidelines are designed to help those preparing development applications and to assist Fremantle Ports in assessing applications. Choose a planning precinct below to view relevant policies.
Planning approvals
Any proposed development within Fremantle Ports' land and waters (Inner Harbour or Outer Harbour) needs planning approval from Fremantle Ports. Contact the Planning Branch to discuss your proposal.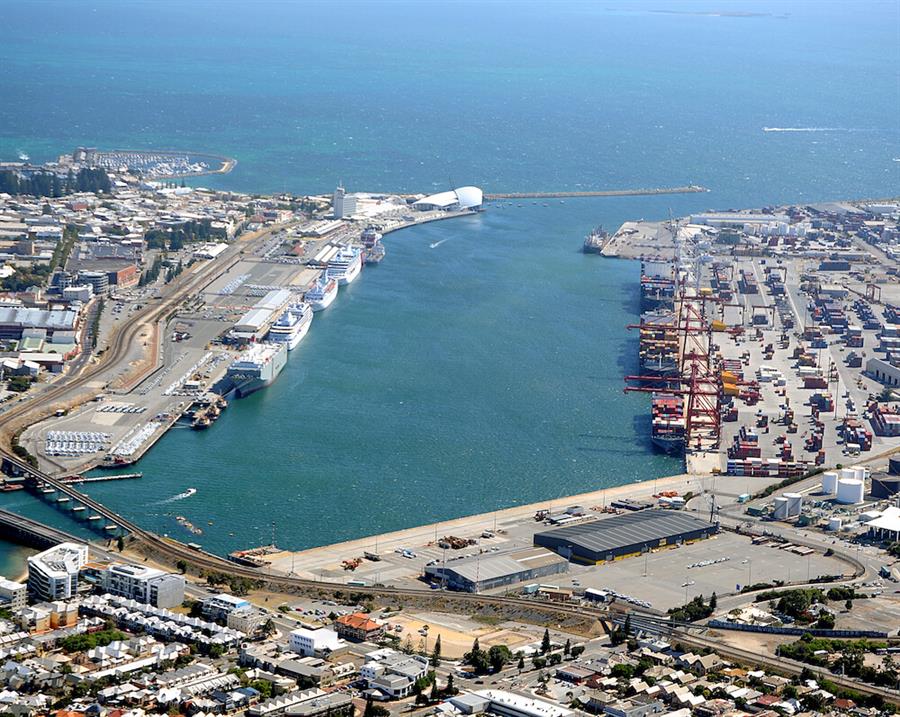 Westport Strategy
The State Government has established the Westport: Port and Environs Strategy to provide guidance on the planning, development and growth of the Port of Fremantle at the Inner Harbour and Outer Harbour, required rail and road networks, and the potential for the Port of Bunbury to contribute to the handling of the growing trade task.
Find out how you can explore the port or get ferry and cruise info...