Voyager is a customer application for shipping operations. You will require a username and password to sign in.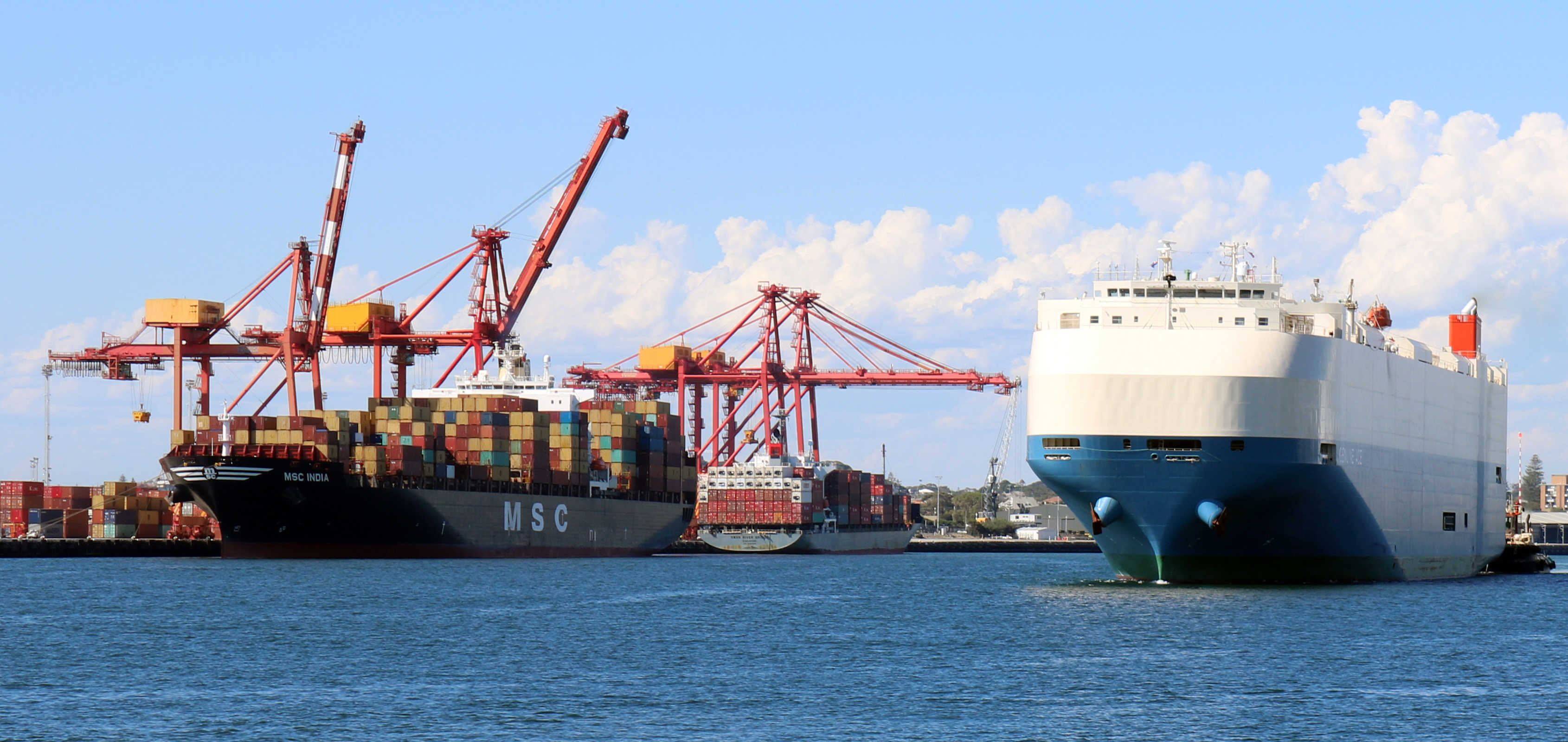 Business hours

9430 3321

Voyagercustomersupport@fremantleports.com.au

After Hours

9431 6303

movements@fremantleports.com.au
Voyager Dangerous Cargo
Fremantle Ports' Voyager Dangerous Cargo (VDC) system is accessible to registered users via secured sign in ID and password.
The VDC computer system is the main tool for monitoring and managing dangerous cargo movements (load, unload and/or transit) through the Port of Fremantle. It integrates with the shipping information management system that manages ship visits and movements.
The VDC system is available 24/7 on this website and is designed for use by shipping agents, principal agents, stevedores, slot charter partners, regulatory authorities and Fremantle Ports employees. VDC allows dangerous cargo to be declared onto bulk, break bulk and container vessels.
Training
You must do the training below to access Voyager Dangerous Cargo, View these presentations.
Voyager Dangerous Cargo 1 - Overview (1)
Voyager Dangerous Cargo 2 - Request for Permission
Voyager Dangerous Cargo 3 - Notification
Voyager Dangerous Cargo - Training Supplement
Registration
When you've done the training, complete and sign this form: Voyager User Registration Form.
Find out how you can explore the port or get ferry and cruise info...