Fremantle Ports' Inner Harbour Community Liaison Group was established in 1998 to create a forum for the regular exchange of information and views on port-related matters.
The group is independently chaired, meets quarterly and has wide community representation. Membership is by invitation from Fremantle Ports and is limited to one member per organisation or association at each meeting.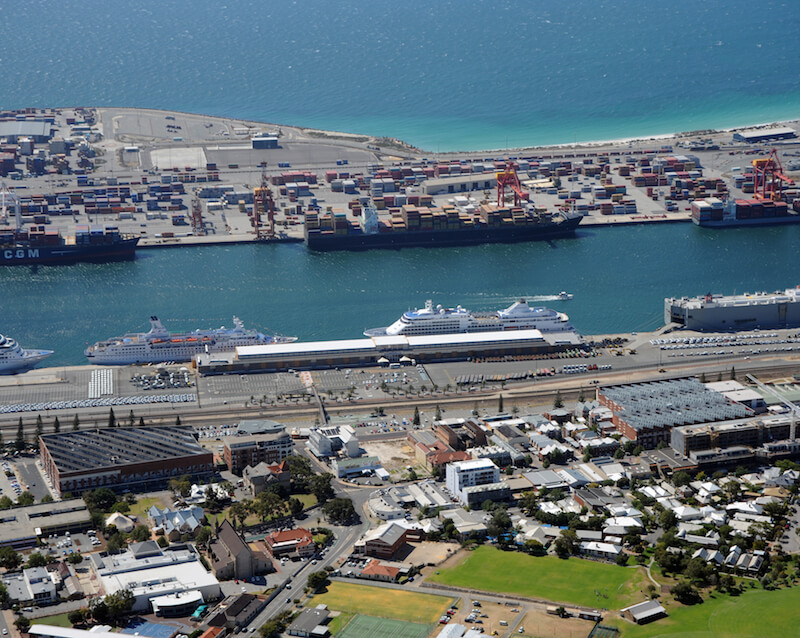 Find out how you can explore the port or get ferry and cruise info...